10 Nov 2011
MCA issues report for examination of carbon fibre masts
The Maritime and Coastguard Agency (MCA) has issued a report targeted at the examination and inspection of carbon fibre masts and spars for superyachts.
It applies to large commercial yachts built under the MCA Large Commercial Yacht Code (MSM 1792 (M).
The report, offering information and guidance, is based on input from leading experts in the design manufacture, inspection and structural analysis of carbon fibre spars. Experts are from companies including Wavelength NDT and Marine Results, MERL, EMCL, Germanischer Lloyd, Gurit and Insensys.
The project, jointly funded by the UK's Department for Business Innovation & Skills, was undertaken in direct response to the needs of leading practitioners in the industry. The MCA found a lack of guidance available on how quantitative inspection methods should be applied to carbon fibre spars and key questions from the industry were raised. The report aims to address those questions, principally looking at: when a carbon spar needs repair or replacement in the event of damage, how does a manufacturing defect, or damage inflicted during installation or service affect the structural integrity of a carbon spar and lastly, how can it be determined if a carbon spar is still serviceable and safe.
The MCA says the report 'does not aim to duplicate the design process, which has been carried out by designers and manufacturers, or the structural assessment process, offered by one of the Classification Societies.'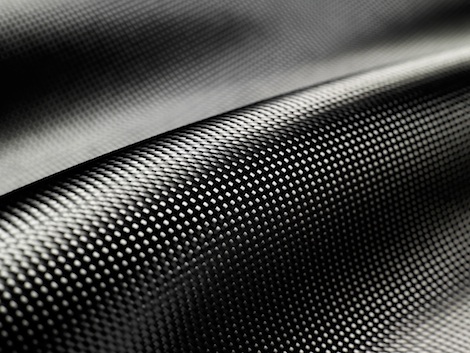 Carbon fibre - The number of superyachts with carbon masts has increased in the last twenty years
The report provides guidance primarily for 'in service' management of the structural integrity of masts and other major spars using monolithic, as opposed to sandwich cored carbon composite. It is also applicable for pre-service inspection of masts.
The MCA said: "While the failure of large masts is rare, the safety and commercial implications of failure can be considerable. The research report offers an approach, which will assist in ensuring that owners are aware of the condition of their masts and are able to undertake remedial maintenance when this is required."
David Ralph - Principal Surveyor of Code Vessel Policy, MCA added:
"We are pleased that the findings of this research project have now been published. The Large Commercial Yacht Code (LY2) contains a general requirement for the rigs on sailing yachts to be monitored in accordance with a planned maintenance schedule: Marine Information Note 417 and the associated report provides valuable guidance in meeting this requirement for the safety of all on board these vessels."
Related Links
MCA Profile
|
MCA Website
Large Yachts: Examination of Carbon Fibre Masts and Spars Report can be found
here
Marine Information Note 417 which provides guidance to the Report can be found
here
Add a comment
Other Business News
Superyacht Intelligence Data
SuperyachtIndex.com
Latest Premium Listings

BachmannHR Group Ltd
Camper & Nicholsons Marinas Ltd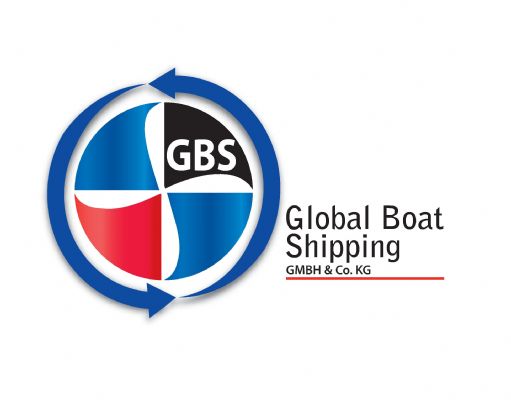 Global Boat Shipping GmbH & Co. KG
GINNACLE TEAK IMPORT EXPORT PTE LTD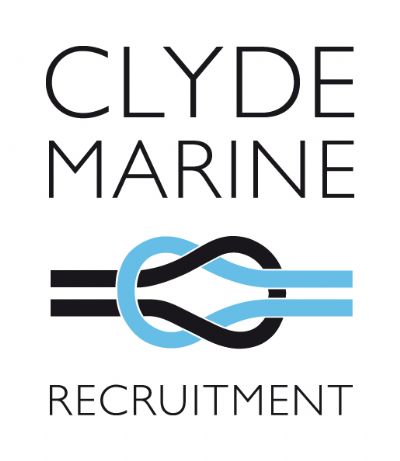 Clyde Marine Recruitment

OR Technology (Oehm und Rehbein)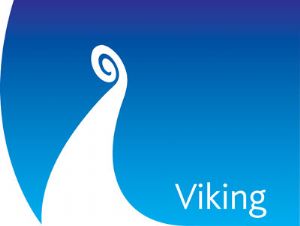 Viking Recruitment
Featured Listings