5 Oct 2011
AYSS appoints new chairman
The Association of Yacht Support Services has announced the election of a new chairman.
Anders Nodskov Pederson, of TR Shipping ARS Denmark, will take the helm from Mark Drewelow, of C2C San Diego. "[I am] delighted to be chairman of the AYSS and look forward to the coming year," says Pedersen. He has been the director or TR Shipping since its foundation in 2004 and began his career in the yachting industry in 1996.
"Carrying the momentum forward from year to year is critical and it is with great honour I pass leadership of AYSS to Anders for the 2011/12 year," says outgoing chairman, Mark Drewelow.
Outgoing chairman, Mark Drewelow, feels confident passing leadership Pedersen.

The AYSS AGM was held on 20 September in Monaco, where the thirty members in attendance took part in a discussion session in the morning followed by the formal AGM in the afternoon, before enjoying the annual dinner. A new council was elected at the AGM, who then voted to elect the new chairman after the AGM had taken place.
The day's programme gave AYSS members a chance to catch up on the events of the past year before the Monaco Yacht Show opened the following day, which saw AYSS sponsor Caribbean Cocktails each evening with Antigua and Barbuda Destination Yachting. Next year, the association will host a speed-networking event on 18 September to further increase the networking opportunities always enjoyed at the Monaco Yacht Show.
The AYSS also recently released a new handbook detailing its members around the world. The 2011 Global Handbook includes four new members of the association based in Cadiz, Valencia, Bali and the UAE. Member listings are split into geographical regions for ease of use North and South America, the Caribbean, Mid-Atlantic, Northern Europe, Mediterranean, South East Asia and the Indian Ocean, Australia, New Zealand and the South Pacific Islands.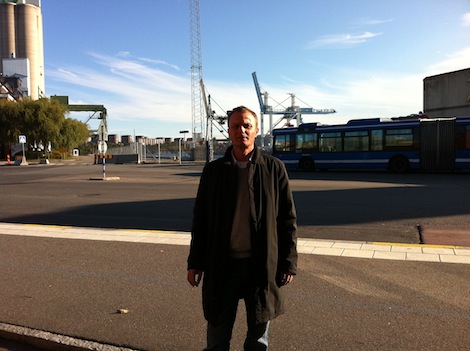 Anders Nodskov Pederson

Related links
AYSS - profile | website

Add a comment
Other Business News
Superyacht Intelligence Data
SuperyachtIndex.com
Latest Premium Listings
Naiad Dynamics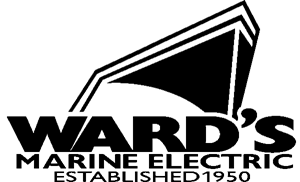 Wards Marine Electric

BachmannHR Group Ltd
Camper & Nicholsons Marinas Ltd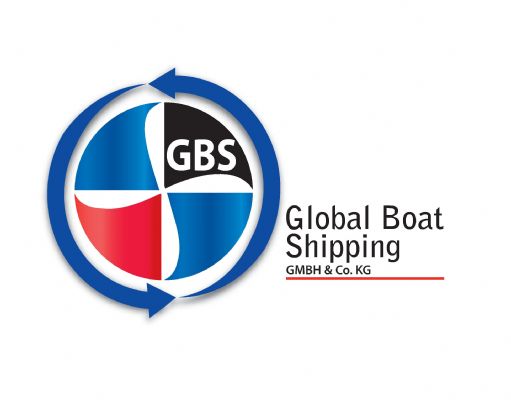 Global Boat Shipping GmbH & Co. KG
GINNACLE TEAK IMPORT EXPORT PTE LTD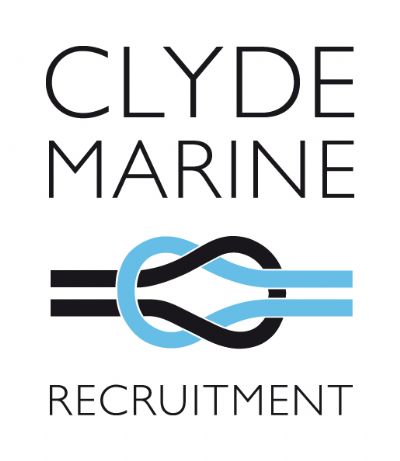 Clyde Marine Recruitment
Featured Listings