30 Sep 2011
Nautor's Swan service centre opens in the Med
Finnish yard, Nautor's Swan has expanded into sunnier climes with the opening of a new service centre at Marina di Scarlino, Tuscany.
The Mediterranean service centre will be equipped for refits, modifications, upgrades and insurance works for any Swan yachts which go up to 40m in size. Nautor's Swan expects the centre to be popular amongst owners of Swan yachts, many of whom are based in the Med.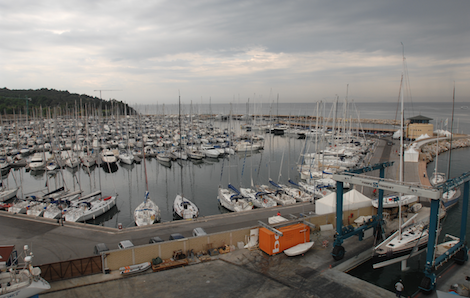 Marina di Scarlino where Nautor's Swan has opened a new Service Centre
Operations at Marina di Scarlino, which officially opens on Friday 30 September, are already underway with seven projects completed and a Swan 60 booked in for a refit. Facilities at the marina will cater for Swans up to 30 metres with a suitable lifting hoist.
Project Manager Gunnar Svenfelt has been newly appointed to oversee the facility. Svenfelt has moved from Finland where he has ten years' experience in technical support and inspections and surveys on trade-in yachts; he will no doubt instil the same practices at the new facility. A spokesperson from Nautor's Swan said: "The same level of craftsmanship at the main Swan Yard in Finland will be available at Marina di Scarlino, including the specialist teak work that Swans are known for internationally."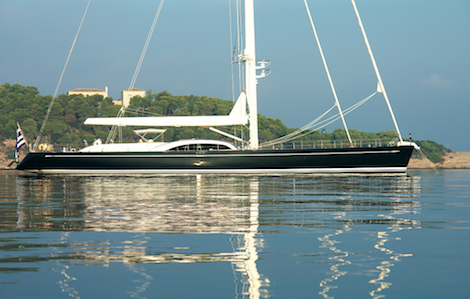 The Swan 131
Enrico Chieffi, Managing Director of Nautor's Swan commented: "With the strength of the Swan fleet in the Mediterranean, we have decided to create a base at Marina di Scarlino. We are delighted that Gunnar Svenfelt will lead this project. His experience of working with our team will be a real asset as integration between the teams will be immediate while the quality and workmanship is assured for our owners."
The Tuscany base means Swan Yachts now have a firm footing in the Mediterranean. The new centre joins the company's other re-fit location in Ville Franche, France.
Related Links
Nautor's Swan Website
Marina di Scarlino Website
Add a comment
Other Business News
Superyacht Intelligence Data
SuperyachtIndex.com
Latest Premium Listings
Naiad Dynamics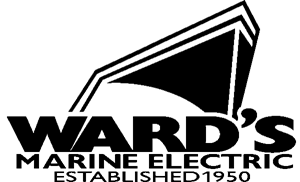 Wards Marine Electric

BachmannHR Group Ltd
Camper & Nicholsons Marinas Ltd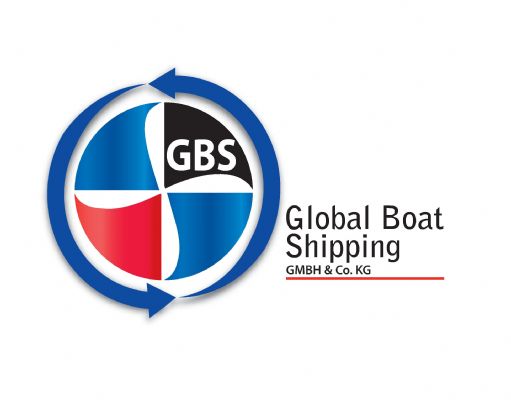 Global Boat Shipping GmbH & Co. KG
GINNACLE TEAK IMPORT EXPORT PTE LTD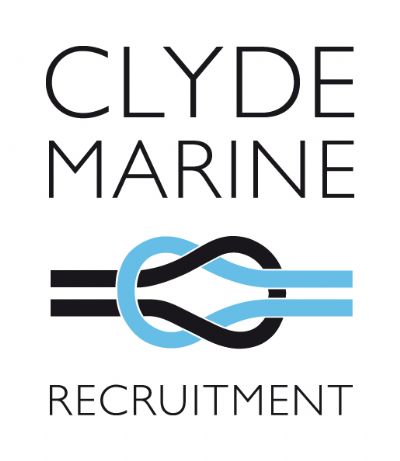 Clyde Marine Recruitment
Featured Listings