14 Sep 2011
Mourjan Marinas IGY and MB92 team up to manage Port Tarraco Marina
Mourjan Marinas IGY and MB'92 have announced a strategic partnership to manage the branding, sales and marketing of Port Tarraco Marina in north-eastern Spain.
Mourjan brings to the table global marketing expertise with a dedicated sales and marketing team who will support MB'92's management of the marina. Port Tarraco is approximately 95 kilometres south of Barcelona, in Tarragona and offers 64 deep water berths ranging from 30 metres to 160 metres.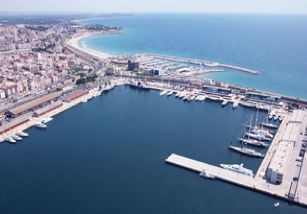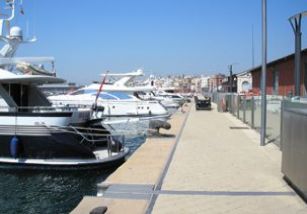 "We are very proud to be expanding our reach into Spain through our partnership with MB'92 as we jointly bring together our expertise and passion for delivering world-class standards," says Michael Horrigan, CEO of Mourjan Marinas IGY.
"The Port Tarraco Marina is set to undergo a series of significant improvements under MB'92's management and we are looking forward to supporting them through our dedicated team of marketing and sales specialists in what is one of the most exciting markets for the marina industry in the world," Horrigan says.
"Mourjan Marinas IGY has enjoyed a valued and respectful industry relationship with MB′92 for some time now and this formal participation in Spain is the culmination of strong common goals in the European sector."
The marina has good transport links with a large capacity airfield close by and easy access to major cruising destinations in the western Mediterranean.
"We are very please to be working with Mourjan Marinas IGY and together we look forward to bringing an intimate understanding of the marina industry while offering new standards of service. Our aim is to ensure that customers feel right at home during their stay at the marina," says Pepe Garcia-Aubert, MB'92 managing director.


Related links
Marina Tarraco
Mourjan Marinas IGY - company profile | website
MB'92
Add a comment
Other Business News
Superyacht Intelligence Data
SuperyachtIndex.com
Latest Premium Listings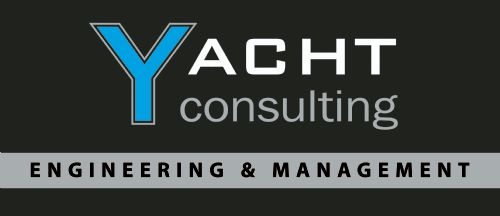 Yacht Consulting Ltd.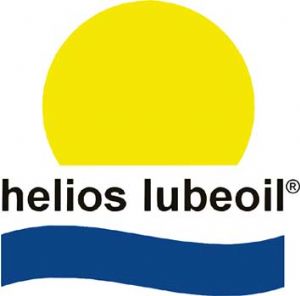 helios lubeoil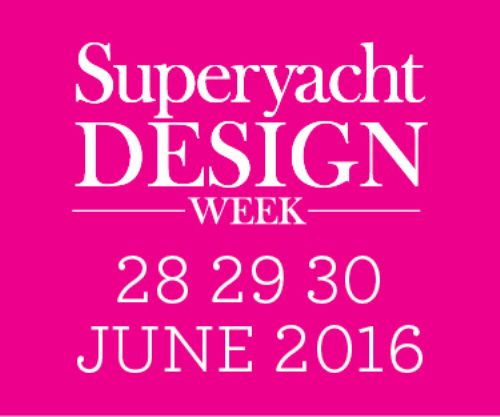 SuperyachtDESIGN Week
Naiad Dynamics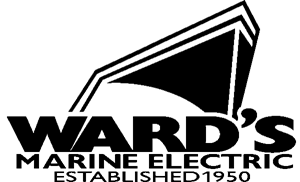 Wards Marine Electric

BachmannHR Group Ltd
Camper & Nicholsons Marinas Ltd
Featured Listings