1 Sep 2011
Abu Dhabi MAR acquires HDW Gaarden
Abu Dhabi MAR has confirmed the acquisition of Kiel-based shipyard HDW Gaarden, formally part of ThyssenKrupp Marine Systems AG.
The newly formed company, operating as Abu Dhabi MAR Kiel GmbH, will retain the existing infrastructure, including all 172 employees, and continue with its current projects. These include a 75m superyacht that is currently under construction.
In order to ensure that the transition is as seamless as possible Nobiskrug, another Abu Dhabi MAR acquisition, will work closely with staff in Kiel.
Holger Kahl and Susanne Wiegand will assume MD roles, whilst Christian Schmidt will take up the position of Operations Manager.
Speaking to Synfo.com, Kahl outlined the dynamic of the new partnership: "Abu Dhabi MAR Kiel is a construction company with skills in constructing the highest quality superyachts. The design and engineering is provided by Nobiskrug and superyachts are built under the Nobiskrug brand; it can be assumed that outfitting, final finishing and painting will be done at Nobiskrug which is only about 12km from Kiel, via the Kiel Canal. Furthermore, Nobiskrug is taking care of HR, IT, purchasing and accounting."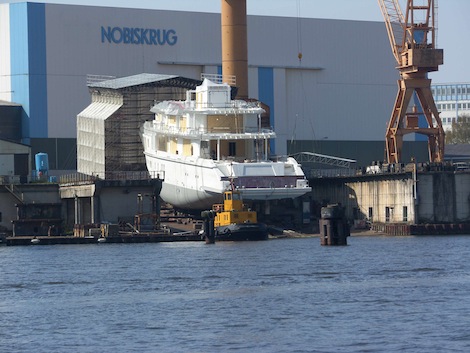 Nobiskrug will work closely with the new company

Related Links

Abu Dhabi MAR Profile |
Abu Dhabi MAR Website
Add a comment
Other Business News
Superyacht Intelligence Data
SuperyachtIndex.com
Latest Premium Listings
Naiad Dynamics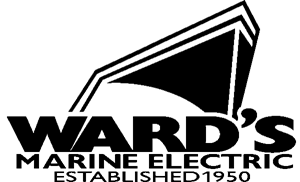 Wards Marine Electric

BachmannHR Group Ltd
Camper & Nicholsons Marinas Ltd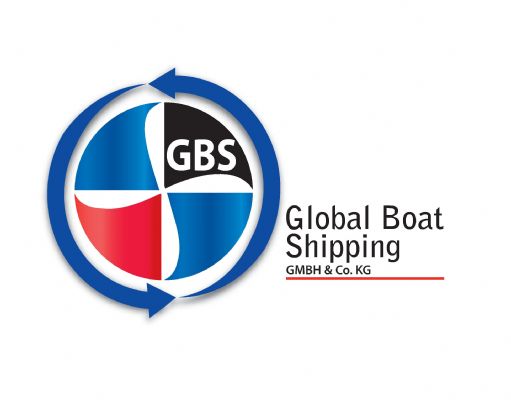 Global Boat Shipping GmbH & Co. KG
GINNACLE TEAK IMPORT EXPORT PTE LTD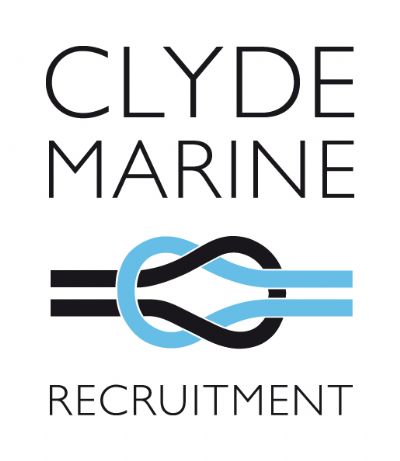 Clyde Marine Recruitment
Featured Listings