4 Apr 2011
Marine Exhaust Systems repairs Diamond A exhaust system
Marine Exhaust Systems have been brought in by the owners of 57m
Diamond A
to repair her exhaust. Her existing 185kW Caterpillar 3406 gensets had a stainless steel hull discharge setup, which made them prone to corrosion.
Marine Exhaust replaced all of the existing piping with its own Diesel Particulate Filter (DPF)/Silencer combination. Its metal filters utilise the high temperatures of the exhaust system to burn off soot build-up, effectively cleaning itself.
"Our design exceeded our expectations," said Michael DeAngelo, Marine Exhaust Systems' technical sales and application engineer. "The exhaust ended up being quieter overall, with smaller components and less backpressure. Even with the older genset engines, the filters are regenerating perfectly, with no soot clogging."
"We were up against a tight haulout window, so we pre-measured and designed our replacement system before
Diamond A
ever landed in the yard," said DeAngelo.
"We created a solution that came into the engine room in one piece, with little or no long-term maintenance, and equivalent noise abatement," he said. Their custom system included a stainless steel dry exhaust, removable risers, and composite Super 60 Thinline muffler. All wet exhaust components were replaced with composite assemblies and hoses to eliminate corrosion issues.
The resulting system maintained acoustical performance, had less heat rejection into the main engine room, and opened up space for storage. The completed project delighted the client. "We have much more compact designs than traditional silencers. They're the most compact, per horsepower, on the market," said DeAngelo.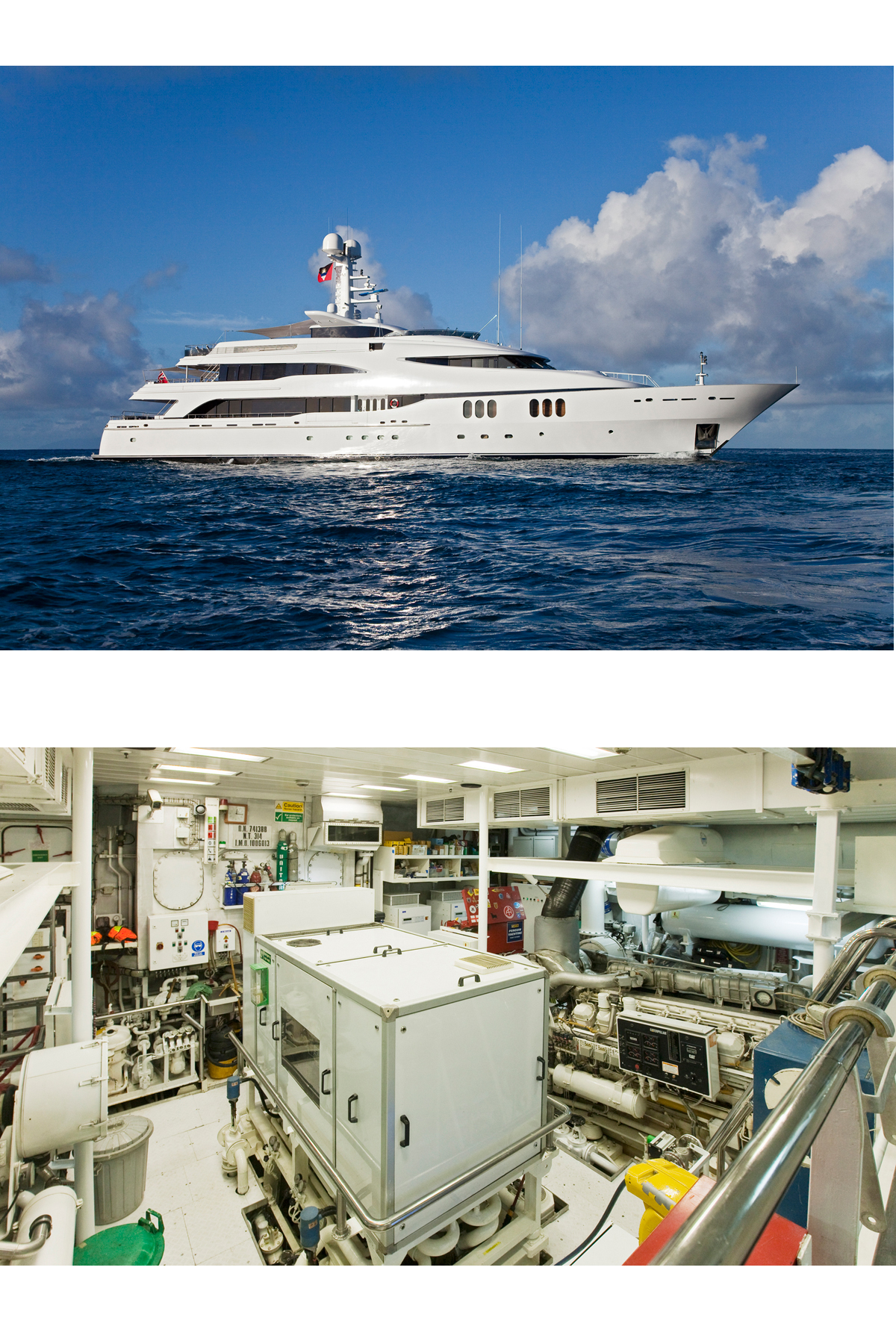 WM

Related Links

Marine Exhaust Systems Profile | Marine Exhaust Systems Website
Add a comment
Other Business News
Superyacht Intelligence Data
SuperyachtIndex.com
Latest Premium Listings
Naiad Dynamics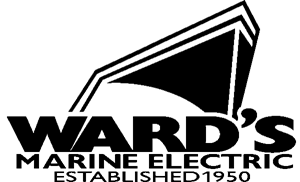 Wards Marine Electric

BachmannHR Group Ltd
Camper & Nicholsons Marinas Ltd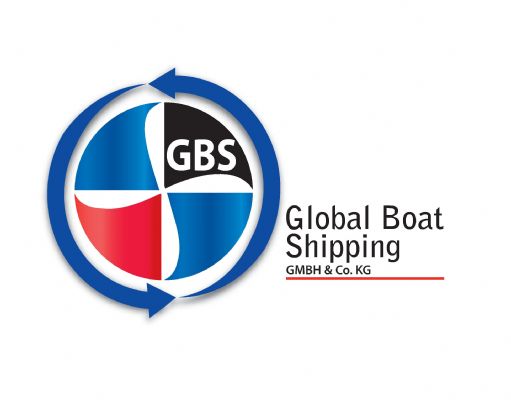 Global Boat Shipping GmbH & Co. KG
GINNACLE TEAK IMPORT EXPORT PTE LTD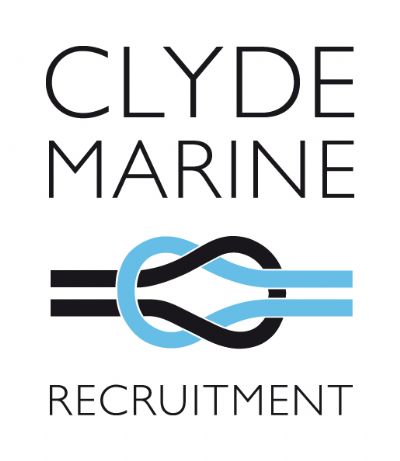 Clyde Marine Recruitment
Featured Listings