2 Dec 2010
Drettmann Yachts and Sunrise Yachts join forces
Drettman Yachts GmbH, Germany, and Sunrise Yachts, Turkey, have joined forces to bring expertise and resources from the two companies and to re-launch the Drettmann brand as a fully-fledged yacht building business.

Herbert Baum and Guillaume Roché, founders of Sunrise Yachts, met with Claudia and Albert Drettmann for extensive talks that began in summer 2010 and lead to the decision to merge the businesses into the Drettmann-Sunrise group.

The Drettmans had spent the last 20 years building up the Drettmann Yachts brand and marketing several brands, including the Bandido, Elegance and Premier lines built in major shipyards in Taiwan. The company also operates world-class manufacturing and refit facilities at its headquarters in Bremen. Due to the recession the company began insolvency proceedings in May 2010, which Synfo.com reported on here.
The Drettmann-Sunrise group strategy, in addition to the superyacht designs created by Sunrise Yachts, will introduce new product lines, which will include:
- Drettmann Motoryachts – 20-metre to 37-metre semi-displacement composite constructions
- Drettmann Explorers – 27-metre to 37-metre and above steel & aluminium constructions
- Drettmann Superyachts – 46-metre to 65-metre steel & aluminium constructions by Espen Øino
- Drettmann Classics – 12-metre to 18-metre composite constructions
- Custom motoryacht projects in the 40-metre to 65-metre size range in collaboration with world-class yacht designers
- Refit up to 600 tonnes, to be increased soon to 1,200 tonnes, with current projects including a 41-metre KaiserWerft, a 47-metre Heesen and a 27-metre Kingship
"This strategy is our answer to a definite need in our industry. We are building up a brand that will meet the new expectations of this changing market: a smaller number of clients worldwide, seeking the ultimate value for their investment while unwilling to see the technological sophistication and overall quality standards demonstrated on the world's best yachts compromised in any way," states Herbert Baum. "This was precisely our approach at Sunrise Yachts for the last years, and we are very confident we will deliver on the promise. Our ambition is to make Drettmann Yachts one of the most compelling propositions on the market."
The brand will be launched, together with new yacht designs, at Boot Düsseldorf, Germany's leading international boat show, between 22-30 January 2011.
RD
Related Links





Sunrise Yachts -

company profile

|

company website



Drettmann Yachts -

company profile

|
company website
Add a comment
Other Business News
Superyacht Intelligence Data
SuperyachtIndex.com
Latest Premium Listings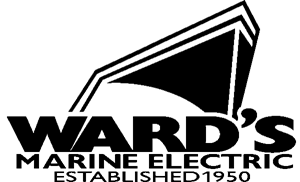 Wards Marine Electric

BachmannHR Group Ltd
Camper & Nicholsons Marinas Ltd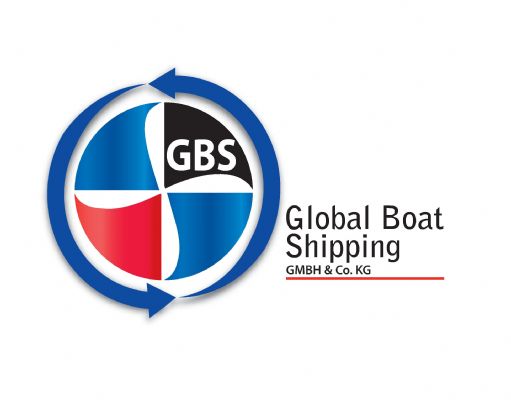 Global Boat Shipping GmbH & Co. KG
GINNACLE TEAK IMPORT EXPORT PTE LTD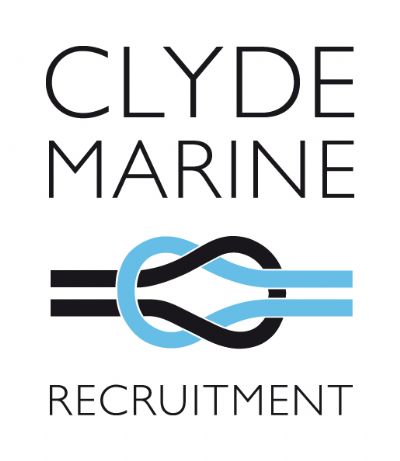 Clyde Marine Recruitment

OR Technology (Oehm und Rehbein)
Featured Listings