7 Apr 2010
Awlgrip opens Florida training facility
Superyacht coating manufacturer Awlgrip has recently opened its third Yacht Paint Application Centre, with the latest located in Cocoa Beach, Florida, USA. The company say that the new centre will run training courses on Awlgrip products and systems, covering how to get the best finish on a yacht through to best practices on preparation and application, health and safety guidance in all aspects of application and Personal Protective Equipment requirements. Awlgrip state they will also be offering custom programmes tailored to individual requirements.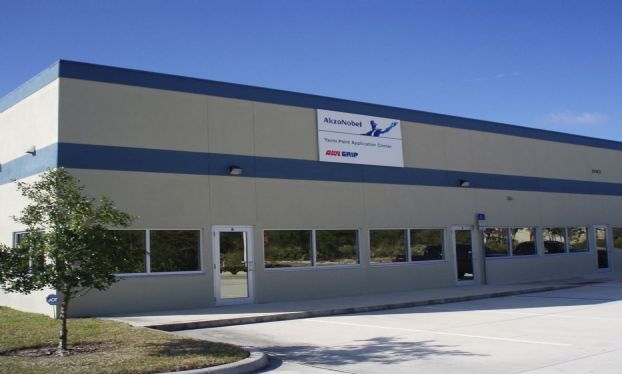 Awlgrip's new Florida training facility
This commitment to investing in training expands on the success of the previous facility at its North America offices in New Jersey. The new Florida centre has some 2500 sq ft of training space and includes state-of-the-art application equipment, as well as specially designed areas for theory and practical training, with breakout area, classroom and large application booth.
The new facility recently held initial applicator and distributor sales training courses, which were headed by Technical Field Support Representative, Bob Lalonde, who comments: "The 2-day courses provided an overview of all the Awlgrip products and gave participants the opportunity to find out more about products that are particularly relevant to their operations as well as discuss their own procedures. We also gave practical training to help optimize participants' own processes and ultimately help them achieve superior finishes. We provided instruction on surface preparation, coatings systems, equipment, spray gun set-up and various other tips."
The forthcoming dates for a 2-day Awlgrip Applicator Training course at the Yacht Paint Application Center in Florida are: June 8th, July 13th, September 14th, November 16th, December 14th.
Dates for the 2-day Awlgrip Distributor Sales Training courses at the Yacht Paint Application Center in Florida: April 19th, June 22nd, August 17th, October 19th.
Awlgrip further say that additional dates are available and can be arranged by contacting and discussing your specific superyacht related needs with the local Awlgrip Technical Service Representative.
******************************************
Awlgrip
are Giga sponsors of the American Superyacht Forum taking place on 23-26 May in Newport, Rhode Island. For more information about the event including how to attend please
click here
.
AT
Related Links
Awlgrip North America - company profile | company website

Add a comment
Other Business News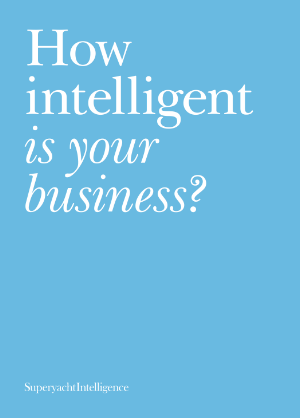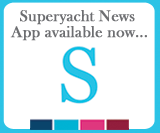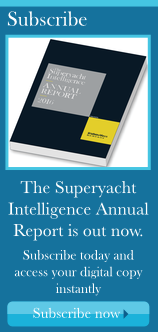 Tenders and Toys
SuperyachtIndex.com
Latest Premium Listings

Berkeley Scott: Chef Recruitment

Walker Engineering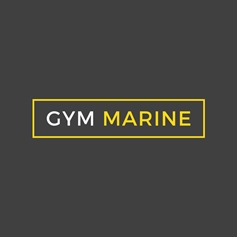 Gym Marine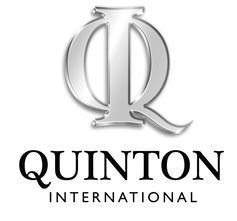 Quinton International

De Keizer Marine Engineering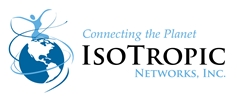 IsoTropic Networks

Smart Technology Advisers
Featured Listings